Heal With Science & Discipline
We hold ourselves accountable to a standard of raw material quality seldom seen in the supplement industry.

Organic skincare for
your collection
Need help getting started?
Let's take a look at our Organtic Collection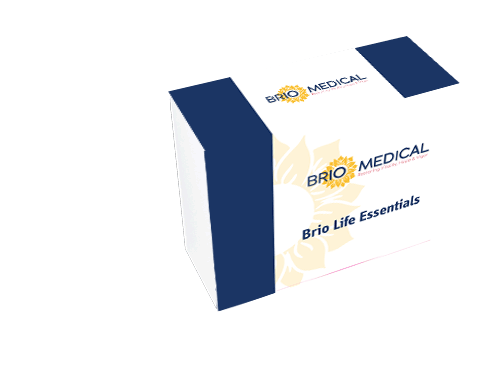 Piperine is a potent alkaloid found in black pepper that stops your body from excreting the compounds
By keeping the bio-chemical balance of Sunset in tact for longer, the addition of Piperine increases the efficiency
Shop The Essentials Collection
Manage Stress With Adaptogens 
As a destination for the consciously-minded, we have always been passionate about bringing the best products that are good for you and for the planet. Your wellbeing, and that of the planet, are at the heart of everything we do.
Super effective with premium nutrients blended

Refined & natural tasty flavors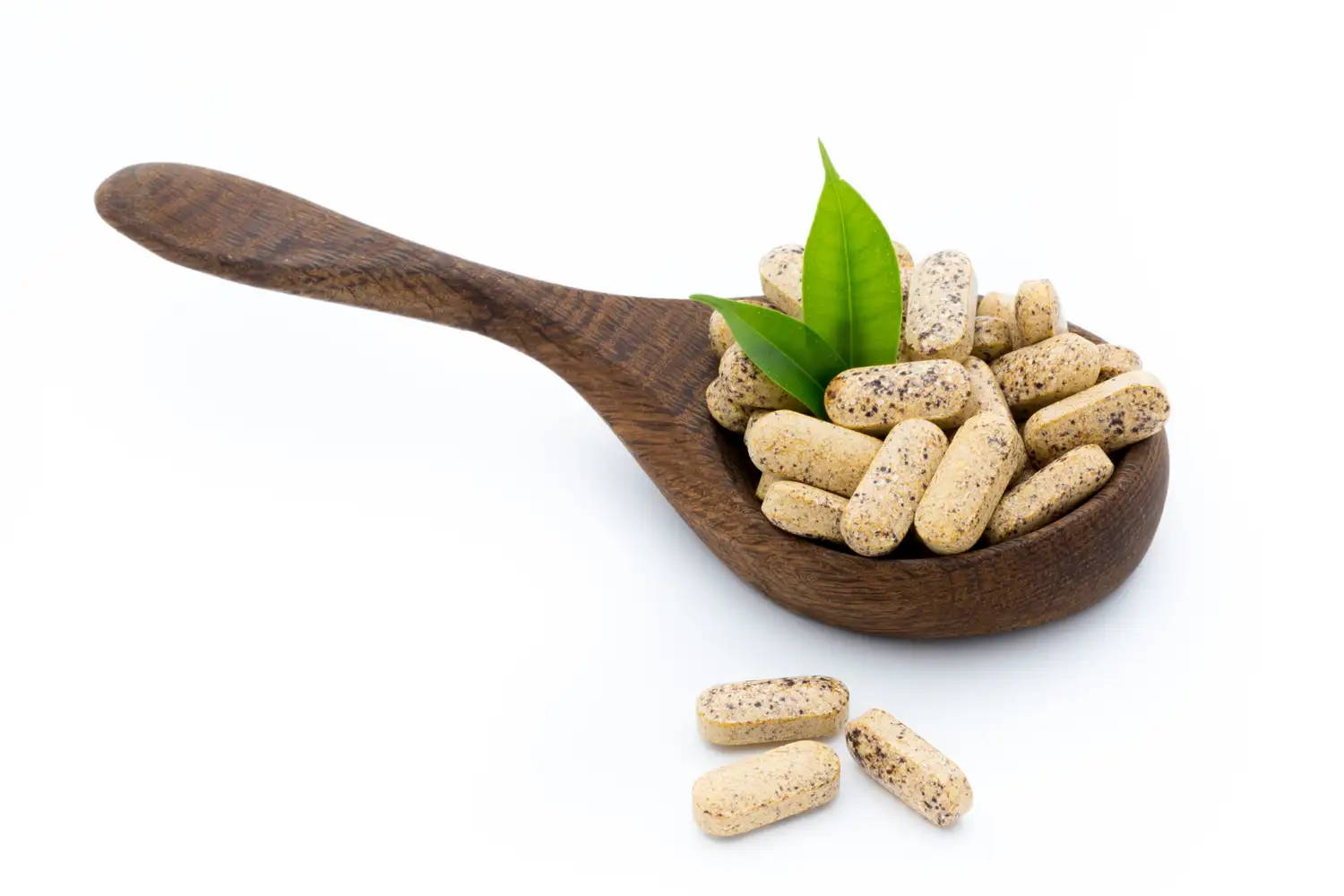 The key to healthy glowing skin

Our philosophy is centered around supporting the skin's natural functions so it can work its best. We combine the purest botanical ingredients with cutting-edge technology and research to create our product lines.